Most buyers and sellers complete a home search with the help of an agent local to the area; however, not all agents are well suited for a person's particular needs. When finding a real estate agent in Winter Garden, FL, who provides service quality and satisfaction, ask for recommendations from your network and don't be afraid to interview multiple candidates. Before starting your home search or sale in the area, here's what to know about the local market.

Winter Garden's central Florida location on Lake Apopka makes it a popular place for buyers and vacationers. The city provides many community events, while its proximity to Orlando gives residents access to excellent amenities and shopping. Prices have increased in the past year as more qualified buyers have entered the market for Winter Garden homes for sale. Going forward, buyers should monitor the market, observing when the volume and timeliness of home sales decrease.
Ask friends and family
Start your search by asking for recommendations from friends and family. Accurate recommendations help you get a feel for what kind of help is available in the area. Also, asking someone you trust about their first-hand experience can put you at ease when deciding on an agent who's right for you. Even if you don't use recommendations that somebody in your circle offered, it can still open avenues of research toward an agent who is a better fit.
Search online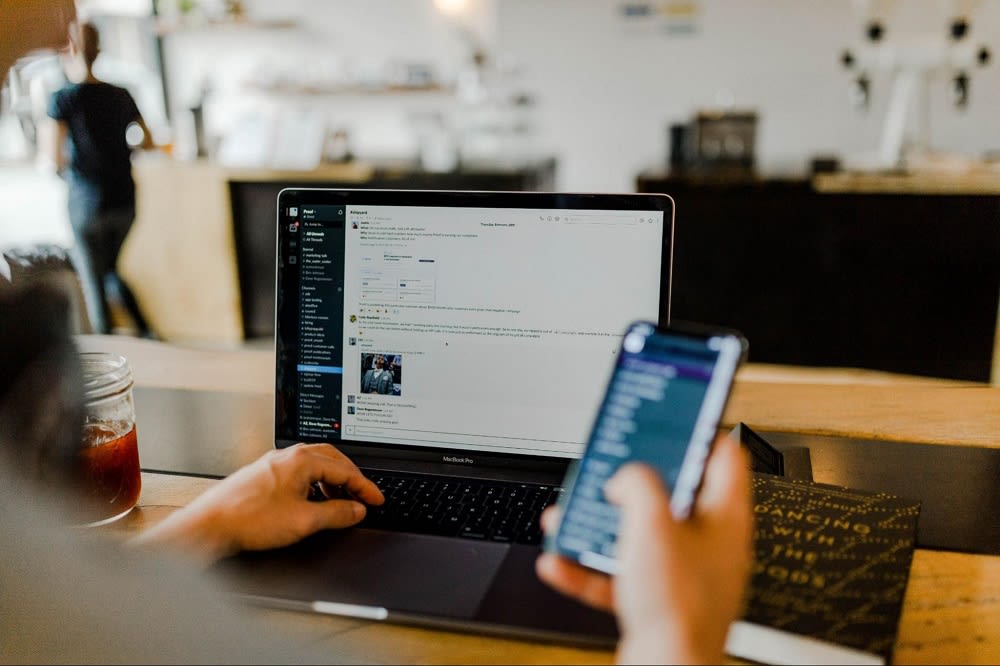 Photo courtesy of Unsplash

To help you sell or search for homes for sale in Winter Gardens, look online at agent reviewing platforms or specific agent websites to find a professional who is a good match. Using a website that ranks agents on aspects like client reviews, completed transactions, and other factors can be helpful for a buyer or seller who doesn't know much about the real estate world and may be overwhelmed by the options available.
When you've narrowed your search to a handful of agents who seem like good fits, search each agent's website and read their bios to understand how they work, what types of transactions they specialize in, and their credentials. Many agents also put client reviews on their websites, which can help you decide. Also, search social media platforms for an agent's presence and with
Florida's real estate regulators
to confirm the agent's licensing.
Interview in person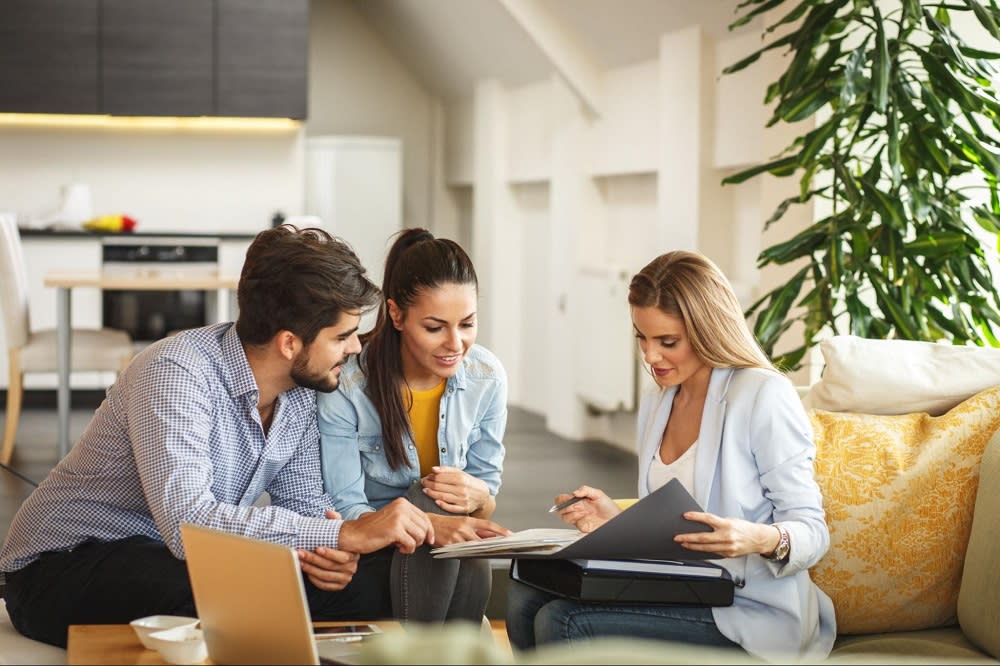 Photo courtesy of Shutterstock

An online search can provide only so much information, which is why an in-person or over-the-phone interview is valuable. Interviewing a few candidates can help you decide if they're a good fit and allows individuals to get answers to questions they can't find online. Through an interview, an individual can get a feel for an agent's level of experience and expertise, their preparedness, and how they approach partnerships.

When interviewing a potential agent, ask pointed questions about their experience, like how long they've been a real estate agent. Check for availability and communication by asking how many clients they work with at a time and the type of communication they prefer. Also, ask about the areas they cover to ensure they can serve you well. If you're still unsure, you can also ask for recent references from past clients.
Check local and market knowledge
Top agents providing quality service in Winter Garden, like Ebony Jones, have a mastery of local market trends, which they'll use to help you time and price your offer or listing. For example, an agent should know that Winter Garden home sales have decreased lately and that single-family homes in the area average more than a month on the market. They'll also know that median list prices are rising despite these cooling trends.

An agent should also be a local expert who can help buyers navigate their options and sellers attract buyers in the area. For example, they'll know about Winter Garden perks like its Historic Downtown, which offers shopping, dining, arts, and community events. They'll also know about arts areas like the Garden Theatre and The SoBo Gallery and premier shopping spots like the Winter Garden Village at Fowlers Grove.
Communication and comfort
Most importantly, you should feel comfortable communicating and working with your chosen agent. A home sale or purchase can get emotional or stressful, and finding someone you can trust or contact without worrying is invaluable in completing a successful home transaction. Trust your instincts in your search. Even if an agent is qualified, it doesn't automatically mean they're a good fit.
Next step? Get pre-approved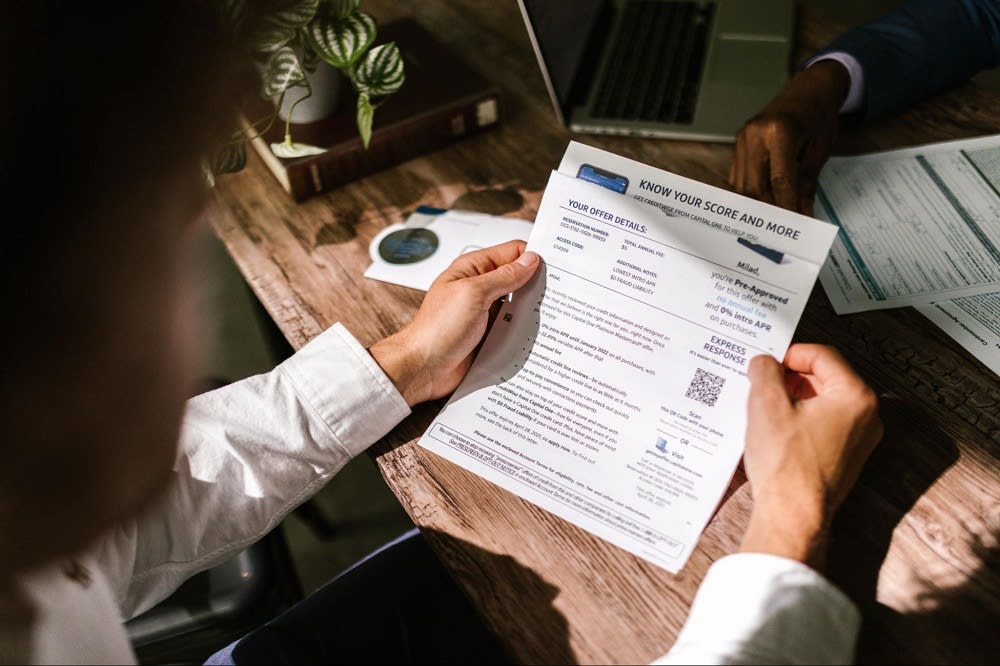 Photo courtesy of Pexels

If you're a buyer searching for professional help in Winter Garden, it's best to get pre-approved while searching for an agent. As service professionals, agents want to partner with clients serious about homeownership. By getting pre-qualified, you show you're serious about the process. It also gives agents the information they need to help narrow a home search.

When investigating your mortgage prospects, check the current rate for 30-year and 15-year fixed mortgage (as of this writing, those number were 6.85% and 6.10%, respectively). Also, research several different mortgage lenders in the area, and decide what type is right for you. If you're still unsure of how to start the process, agents in the area can provide recommendations for mortgage lenders local to Winter Gardens.
Ready to partner with an agent?
When searching for an agent that's the right match for you, follow the tips above to guide you through the process. If you're ready to start your search in Winter Garden, trust local agent
Ebony Jones
to guide you through the process. Ebony and her team at We Build Realty are experts in Winter Gardens, Greater Orlando, and more areas conducive to your desired luxury lifestyle.
Reach out to Ebony today
as the next step in homeownership.
*Header photo courtesy of Shutterstock