As a thriving community with plenty of new construction, new homes for sale in Winter Garden are sure to catch the eye of many buyers. However, buying a new construction home can be different from purchasing an existing home, so it's essential to do your homework and be prepared.


The better prepared you are for your new construction home journey, the less stressful all of it will be. Not to mention, the less likely you will be dissatisfied with the home when you finally occupy it. This guide will walk you through every step, from finding a builder to choosing a floor plan and navigating the construction process.
Choose a builder you trust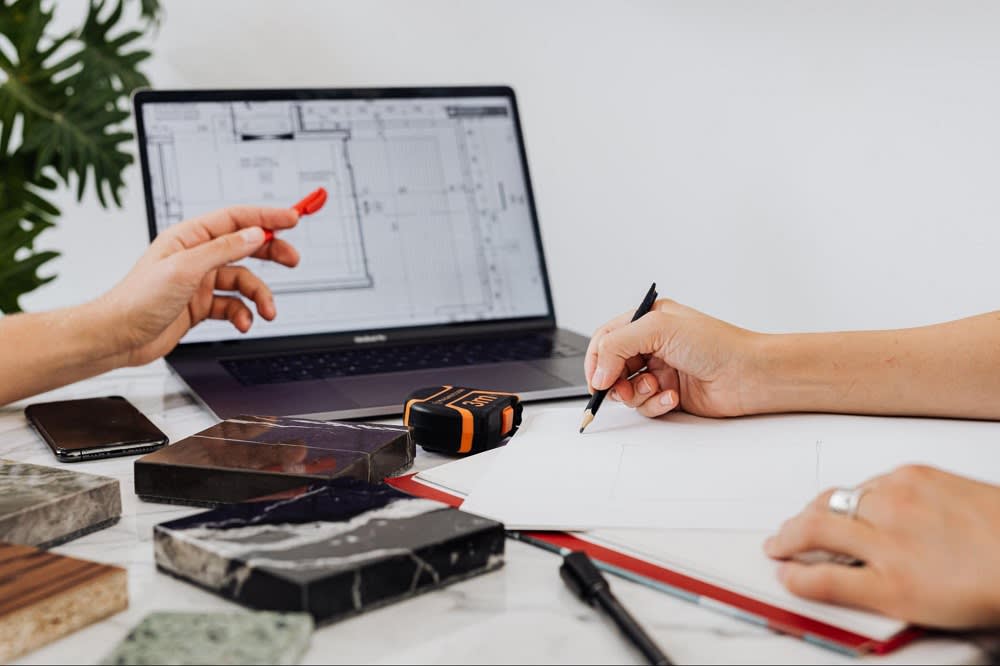 Finding a reputable builder is essential to ensure the process goes smoothly and that you are satisfied with your finished home. A good builder will have a proven track record of building high-quality homes that stand the test of time. They will also have a reputation for excellent customer service and be able to work with you to customize your new home without unnecessary hassle.
Fortunately, most builders who have been around long enough to build a reputation will have plenty of online reviews to look at. You can also ask around about the experiences of friends or acquaintances who have had a home built in the area. Once you start looking more closely at a specific builder, ask for references and speak with homeowners who have previously worked with the builder. You can also ask the builder about the materials they use, how they set themselves apart from their competition, and whether they have experience with building in the specific area where your home will be located.
Find a floorplan that fits your life
Floor plans are incredibly important when considering new homes for sale in Winter Garden. The floor plan you choose will have a significant impact on every aspect of your daily life. Before you start looking at floor plans, think about your needs and preferences. Consider the size of your family, your lifestyle, and any future needs you may have. For example, if you work from home, consider a floor plan with a dedicated home office. Or, if you have — or plan to have — a large family, you may want to opt for a floor plan with plenty of bedrooms and bathrooms.
Once you have a good idea of what you're looking for, you can begin evaluating floor plans based on your needs. A few key things to consider are size, layout, and functionality. Size goes beyond simply looking at the total square feet of the floor plan. Are you someone who wants to do a lot of cooking and spends much of your time in the kitchen? Is it more important to you to have one large family room or multiple spaces so that activities — such as parents watching a movie while children play — can take place in separate rooms?


In regard to layout, think about how the layout will impact you differently at different times of the day. Look at the flow of the layout and whether it works for you. You may want a kitchen that flows freely into the dining room, or you prefer the two rooms to be kept separate. Bedroom placement is something that you might only realize the importance of once someone is stomping over your head while you try to sleep.


Finally, ensure the floor plan is practical and efficient for your specific needs. If you are working at home and receive a lot of deliveries during the day, you may not want an office on a different floor from your front door. Depending on how you use your kitchen, you may want to be sure that children are not constantly passing through on their way to play outside.
Find out how the construction process works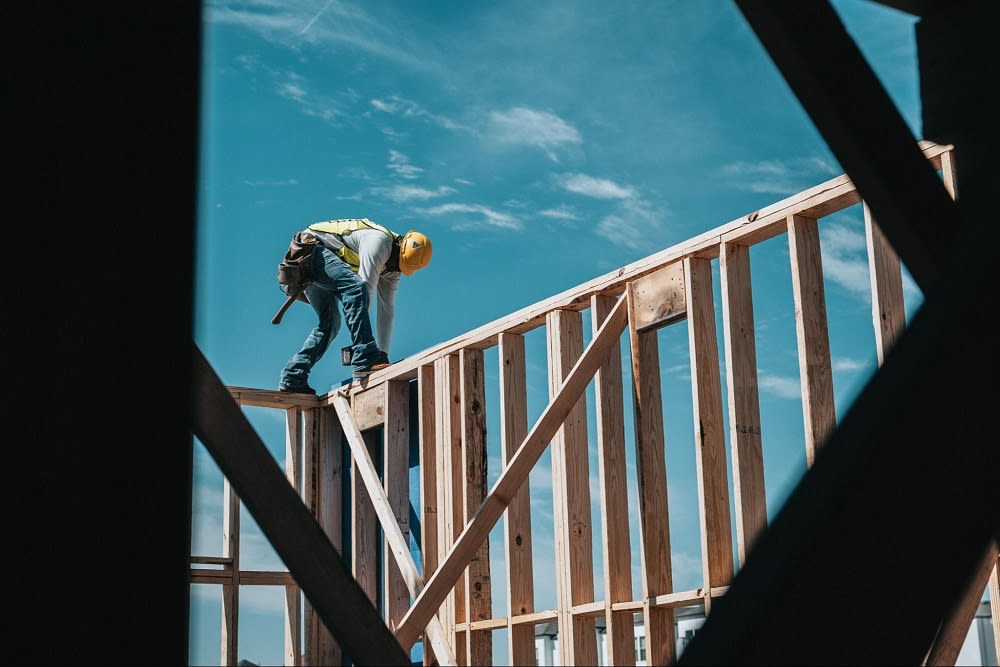 Building a new construction home is a
complex and multifaceted process
that involves a wide range of professionals and a lot of planning and coordination. Before construction can begin, the land on which the home will be built must be acquired and surveyed, and a design for the home must be finalized.
The design process typically involves working with an architect or a design-build firm to create blueprints and floor plans, which are then used to obtain building permits from the local government. Of course, if you are working with an existing floor plan, the process will involve fewer steps. Regardless, a good builder will help you understand any parts of the process you need to personally address.


Once the design and permitting process is complete, construction can begin. This typically involves clearing the land, preparing the foundation, and framing the structure. Framing involves putting up the wooden skeleton of the home, including the walls, roof, and floors. Once the framing is complete, the home is ready for the installation of electrical, plumbing, and HVAC systems. This is followed by the installation of drywall and other interior finishes, such as flooring, cabinetry, and countertops. Finally, the exterior of the home is finished with siding, windows, doors, and any other remaining features.


Throughout the construction process, a good home builder will work closely with you to ensure that the home is being built to your specifications and that any changes or modifications are made in a timely and cost-effective manner. The construction process can take several months or even more than a year to complete, depending on the size and complexity of the home.
Build better with an agent's help
A qualified Winter Garden, Florida, real estate agent can be a significant asset when buying a new construction home. An experienced agent, such as those at
We Build Realty
, understands the local real estate market and can provide insights on the various new construction communities and home builders, as well as help you with contracts and negotiations.