If you're in the market for a new home, a thorough home inspection is a priority you do not want to forgo. This is especially true when it comes to waterfront homes for sale in North Port, Florida, as they come with unique challenges and potential issues that you'll want to be aware of before closing the deal. Some of the risks for Gulf Coast properties may seem obvious even if you are coming here from a different part of the country. However, it is difficult to overestimate the
complexities of homeowner insurance
on the Gulf Coast.
A capable home inspector is key to protecting yourself against unforeseen problems down the road when looking at waterfront homes in North Port, Florida. With the help of a qualified professional, you can mitigate many of the risks you might encounter and gain significant peace of mind. If you want to understand more about how important a home inspection is, keep reading.
The risks of North Port waterfront properties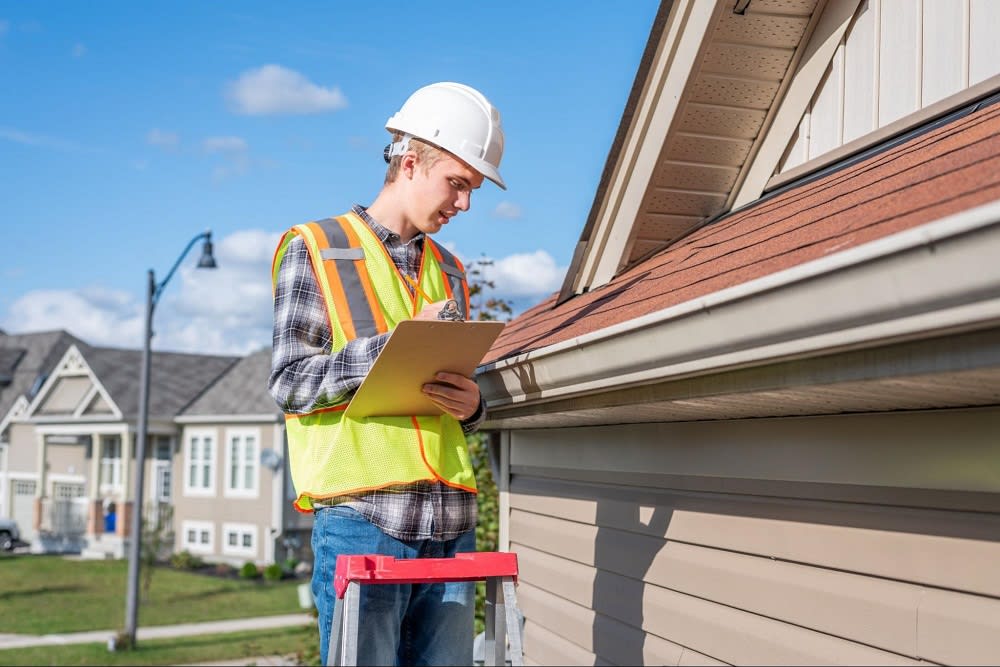 Homes on waterfront properties in North Port are at a higher risk for flooding and water damage than any home along the Gulf Coast. This is especially true for homes located in low-lying areas or close to waterways. North Port is prone to heavy rainfall and storms — not to mention hurricanes — which can increase the risk of flooding and water damage to homes.
Those are the obvious risks that most buyers may have guessed at with little help. Many buyers may not be aware that North Port waterfront homes may also be more prone to foundation, roof, and structural problems associated with saltwater and humidity. Saltwater and humidity lead to corrosion and wear and tear on the home's various components. This can be costly to repair and can significantly decrease the value of the property if left unaddressed.


In addition,
septic systems on waterfront properties
are more prone to failure due to their location. Remediating a faulty septic system is incredibly costly and time-consuming, so it is essential to have any septic system inspected and certified by a professional before purchasing.
How a home inspection protects you
There are many potential risks and issues that can arise with homes in this area, and a home inspection is the best way to identify and avoid any problems. In addition, a home inspection can provide valuable insights into the overall condition of the property and future problems that could arise.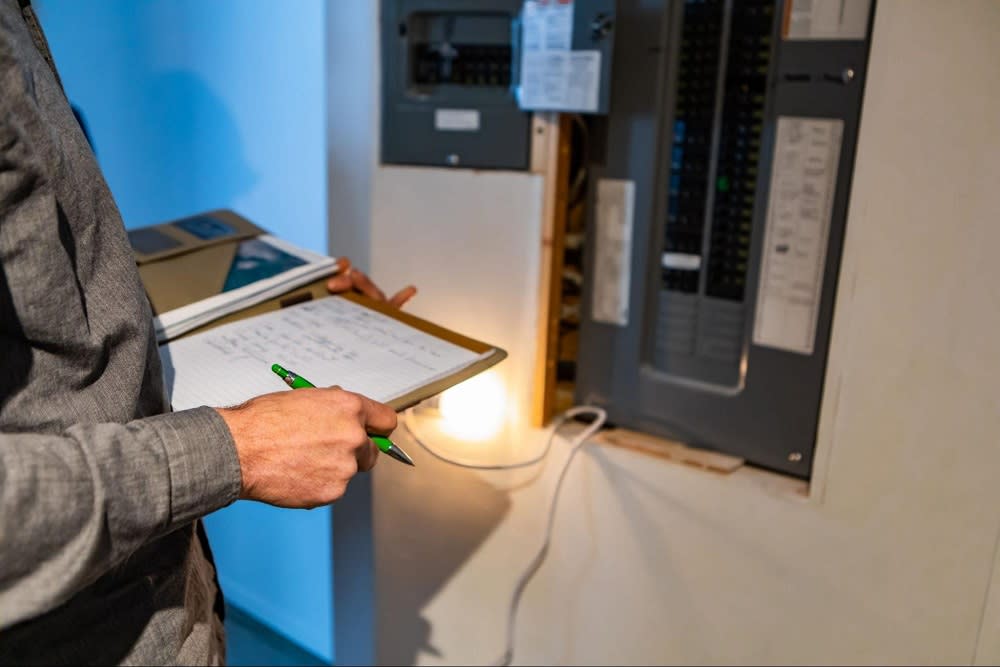 During a home inspection, a trained professional will thoroughly examine the home's structure, systems, and appliances to identify any problems. This includes everything from the roof and foundation to the plumbing and electrical systems. The information this provides can be invaluable when it comes to negotiating the purchase price of the home and determining whether it's a sound investment.
Of course, a home inspection is helpful even for homes well away from the water, and there are many potential problems that may be uncovered during an inspection completely unrelated to the waterfront location. For instance, the hot, humid Florida weather is rather hard on HVAC systems. In addition to working harder to keep the home cool, the high humidity also makes more work for the system as it tries to remove excess moisture from the air. If moisture builds up anywhere in the system, it can lead to mold, mildew, and even water damage.


Finally, a home inspection can help identify potential issues with the home's seawall or bulkhead, which are essential structures that protect the property from flooding and erosion. A professional home inspector can identify any problems and provide recommendations for repair or replacement.
Finding a home inspector
One of the most important factors when choosing a home inspector is experience. It's essential that your home inspector's experience involving not just homes in the area but homes within the specific conditions and circumstances relevant to the property you are considering purchasing. The inspector's familiarity with the unique challenges and potential issues you might face will significantly impact the relevance of the inspection.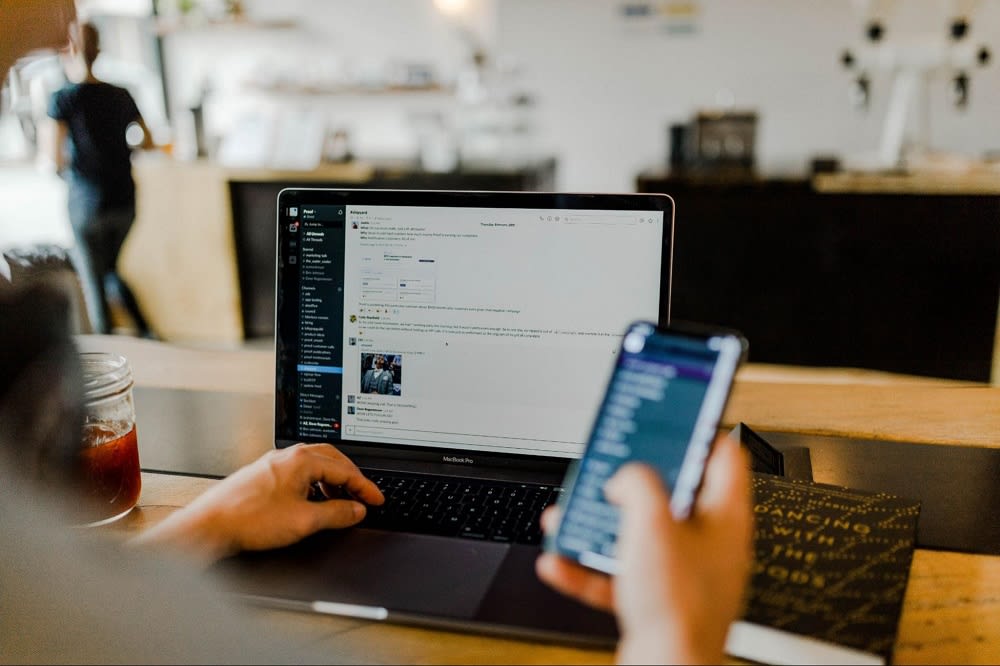 When considering home inspectors, take advantage of online resources and reviews, but make sure you also ask other professionals you are working with — particularly your
real estate agent
— to recommend inspectors they have had good experiences with in the past. This can give you a sense of the home inspector's reputation and the level of service they provide.
Once you have narrowed down your choices and are contacting potential inspectors, be bold about asking for references. Additionally, ask about the home inspector's process and what is included in their inspection report. This will help you to understand what to expect from them and ensure that you are getting the information you need to make an informed decision about the property.


Of course, you will want to ensure your home inspector is fully qualified and licensed. Do not be hesitant to ask a potential inspector about current certifications and licenses. You can also inquire about membership in professional organizations, such as the American Society of Home Inspectors (ASHI) or the National Association of Home Inspectors (NAHI). The membership requirements of these organizations mean that membership indicates a professional who places significance on building and maintaining their reputation.
Your real estate agent's role
An experienced real estate agent who is knowledgeable about waterfront homes in North Port, Florida, is already an important asset to have when considering the purchase of an existing home. An agent who knows the area, such as those at
We Build Realty
, is already going to be able to provide insights and guidance that will help to steer you away from potentially problematic properties. In addition, their existing relationships and familiarity with local home inspectors mean that they can help to ensure you find an inspector who will protect you against surprises down the road.